https://legalaid.blog.gov.uk/about-the-legal-aid-agency-blog/
About the Legal Aid Agency blog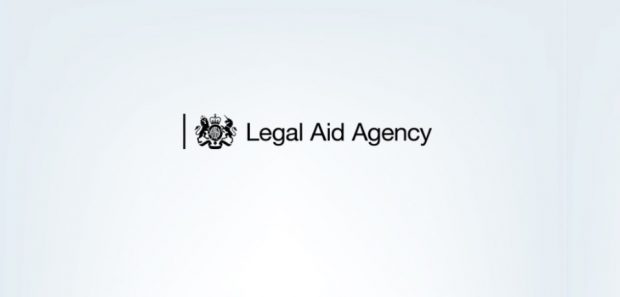 Welcome to the Legal Aid Agency's blog showcasing the work that goes on to help provide civil and criminal legal aid services and advice in England and Wales.
The agency helps people deal with their legal problems by working in partnership with law firms and other providers to make sure that legal aid support is available.
LAA is an executive agency, sponsored by the Ministry of Justice.
Contacting us
To get in-touch with the Legal Aid Agency call our customer services team on 0300 200 20202.